Self Shooting Producer/Director | Director of Photography | Drone Pilot | Editor
Filmed with the Infrared Sony A7s
Scott's an award winning cinematographer and director. His work includes the popular discovery UK show 'Modern Dinosaurs', and PBS's Big Pacific. He's as passionate about storytelling as he is about capturing stunning images. He's worked throughout New Zealand and filmed many of its secretive and critically endangered species including the kākāpō (New Zealand's critically endangered night parrot) and the Hoiho (yellow-eyed penguin). Over the past few years he's worked for a variety of companies including the BBC, WGBH, and NHNZ and filmed in a variety of countries including New Zealand, Africa, Sri Lanka, China and the Middle East.
When it comes to natural history his emphasis is always on character and behaviour, essential elements to any wildlife story, and he's spent many hours in hides, day and night, creating intimate sequences around his subjects. From penguins to parrots his approach is simple, the subject should be completely oblivious to your presence. This often transfers to his work with people, working as close as possible but not impeding the activity, becoming an invisible part of the team and always looking for moments of action, reaction, humour, anger, frustration, triumph, tragedy.
Motion time-lapse, drone aerials (He holds a current CAA approved drone pilot certificate and over 45 hours of flight time), long lens work and infrared, scott's experience covers many areas and a variety of equipment including, Red, Sony and Canon and Nikon cameras, the inspire 1 and inspire 2.
Known for his patience, careful composition and thorough coverage, he works hard to capture beautiful and genuine moments that visually progress the story whatever the subject matter, wherever the location.
His work has screened to audiences around the world on channels such as BBC2, Discovery, Animal Planet and PBS. He has produced and directed 'The Unnatural History of the Kakapo', an award winning feature length documentary. See below for a some of his more recent TV work.
Scott's also the co founder of Peekavu, an augmented reality app, and has created and advised on a number of augmented reality projects.
The 2018 showreel is a collection of images from some of the documentary shows Scott has worked on over the past 2 years. This is a mix of work including Infrared, gimbal, long lens, wildlife and drone. The shows featured include Wildest New Zealand, A Tale of Two Penguins, Modern Dinosaurs, and Big Pacific's Passionate episode. The 2018 showreel features Yellow-eyed Penguin, Tuatara, Little Blue Penguin, kākāpō and takahē. Special thanks to Making Movies and NHNZ.
LATEST WORK
BENEATH NEW ZEALAND 2
Last year we worked with Making Movies on the Platinum funded Prime TV show Beneath New Zealand 2. The series looks at NZ's volcanic past, present and future. For the series we visited many of NZ's lesser known volcanic spots as well as the more familiar ones. The work included 3 weeks at sea with a US/NZ survey team working on Brothers Volcano in the South Pacific and a shoot to see if we could find the PInk and White terraces.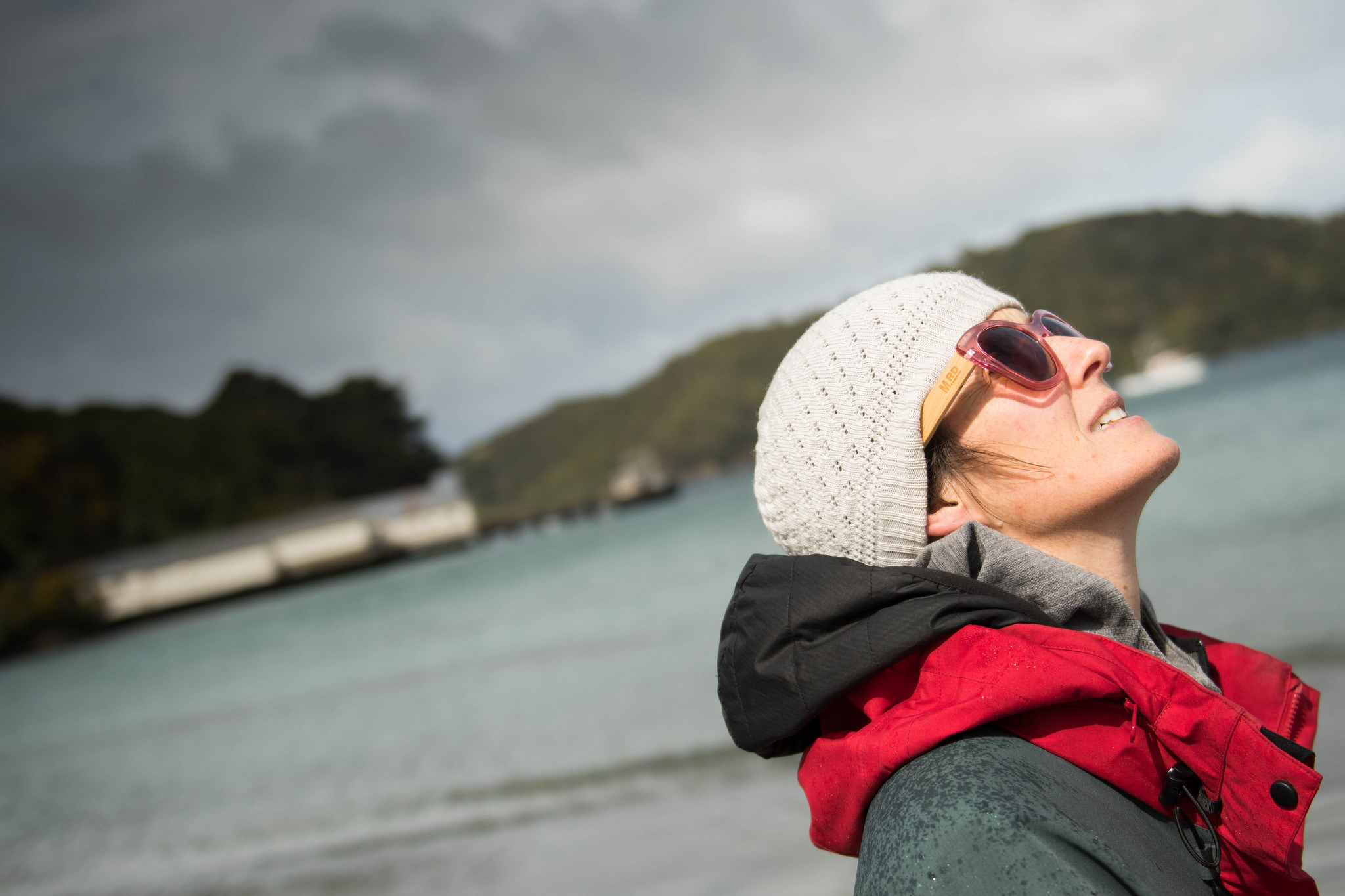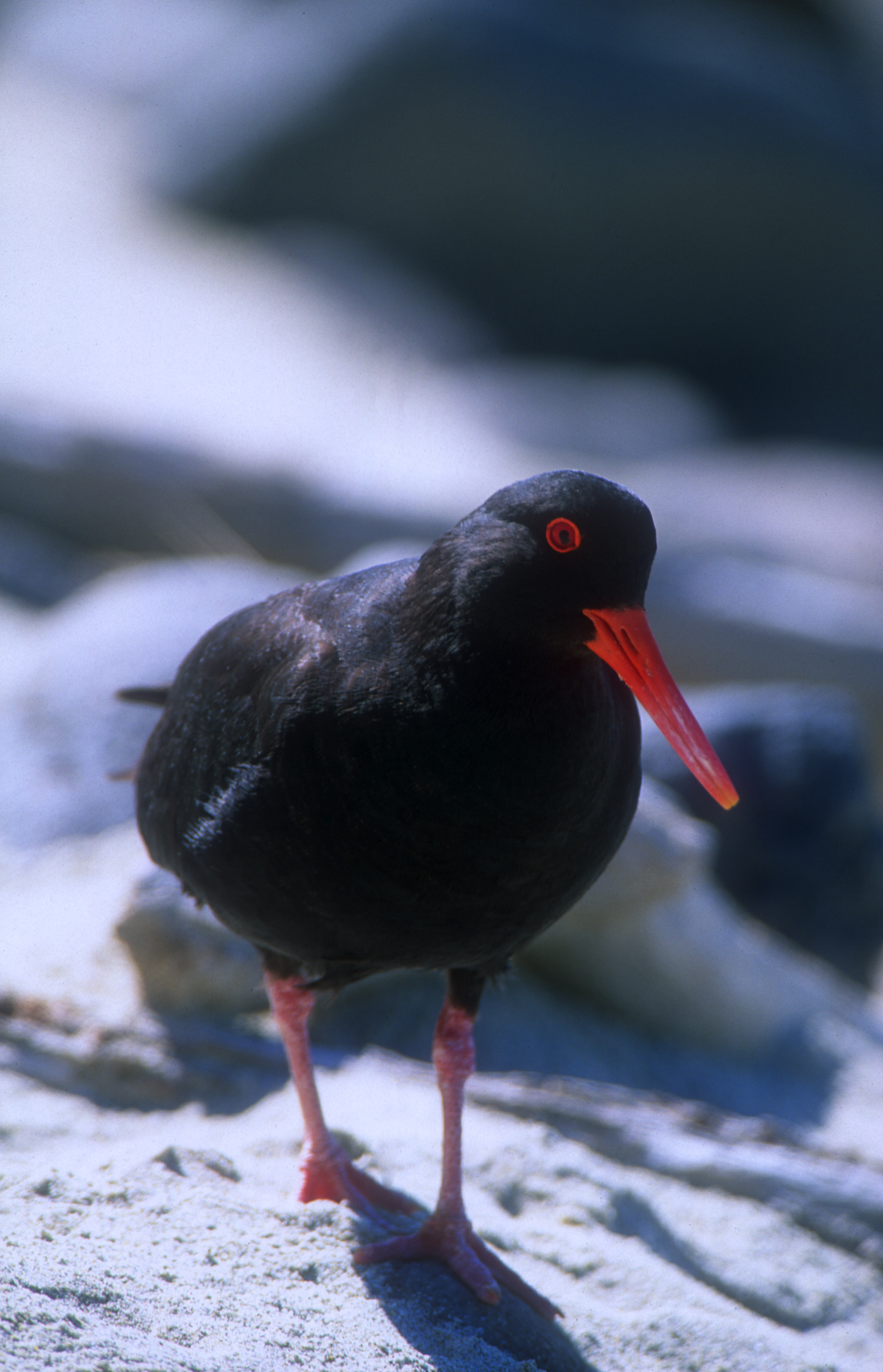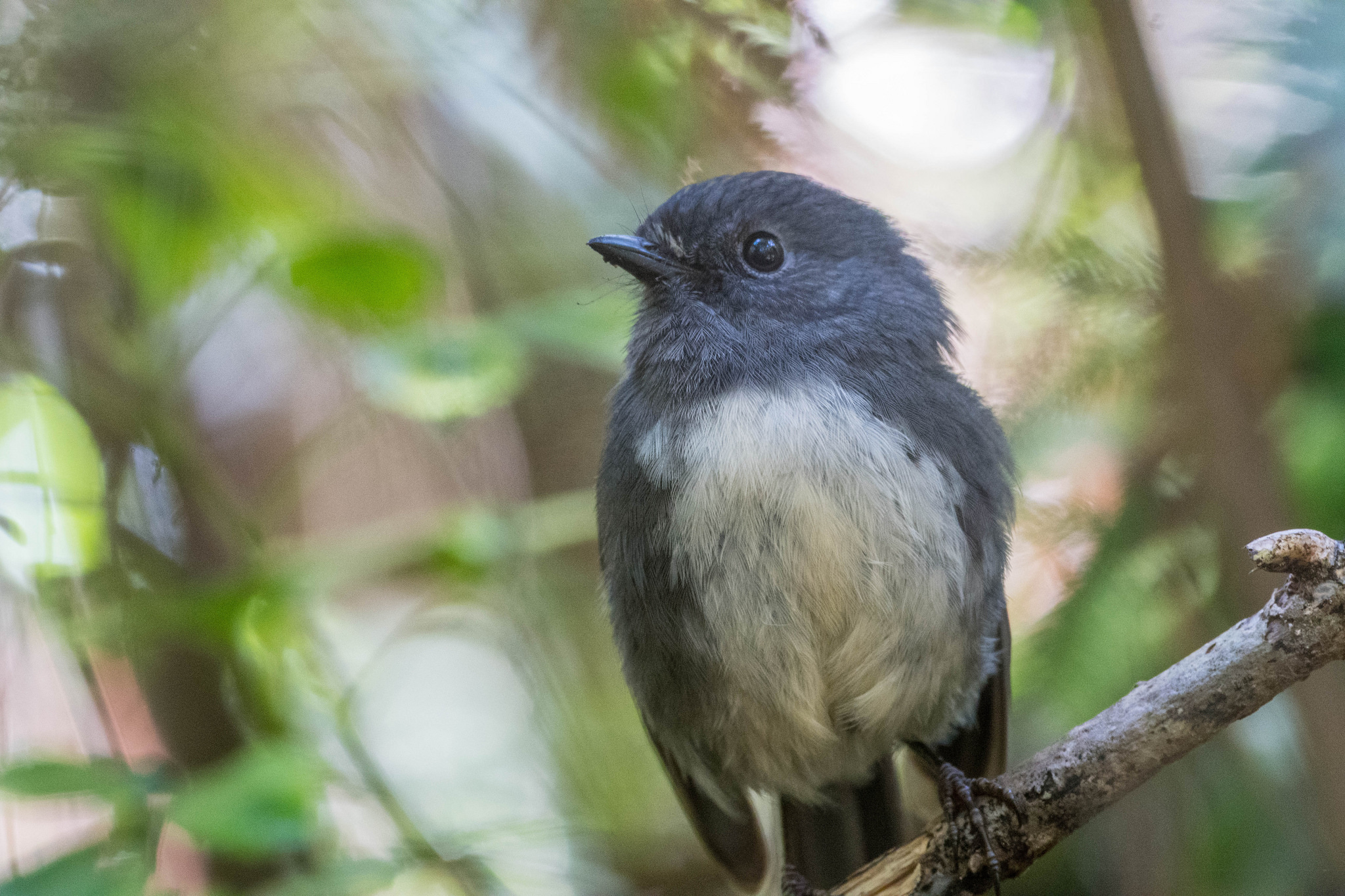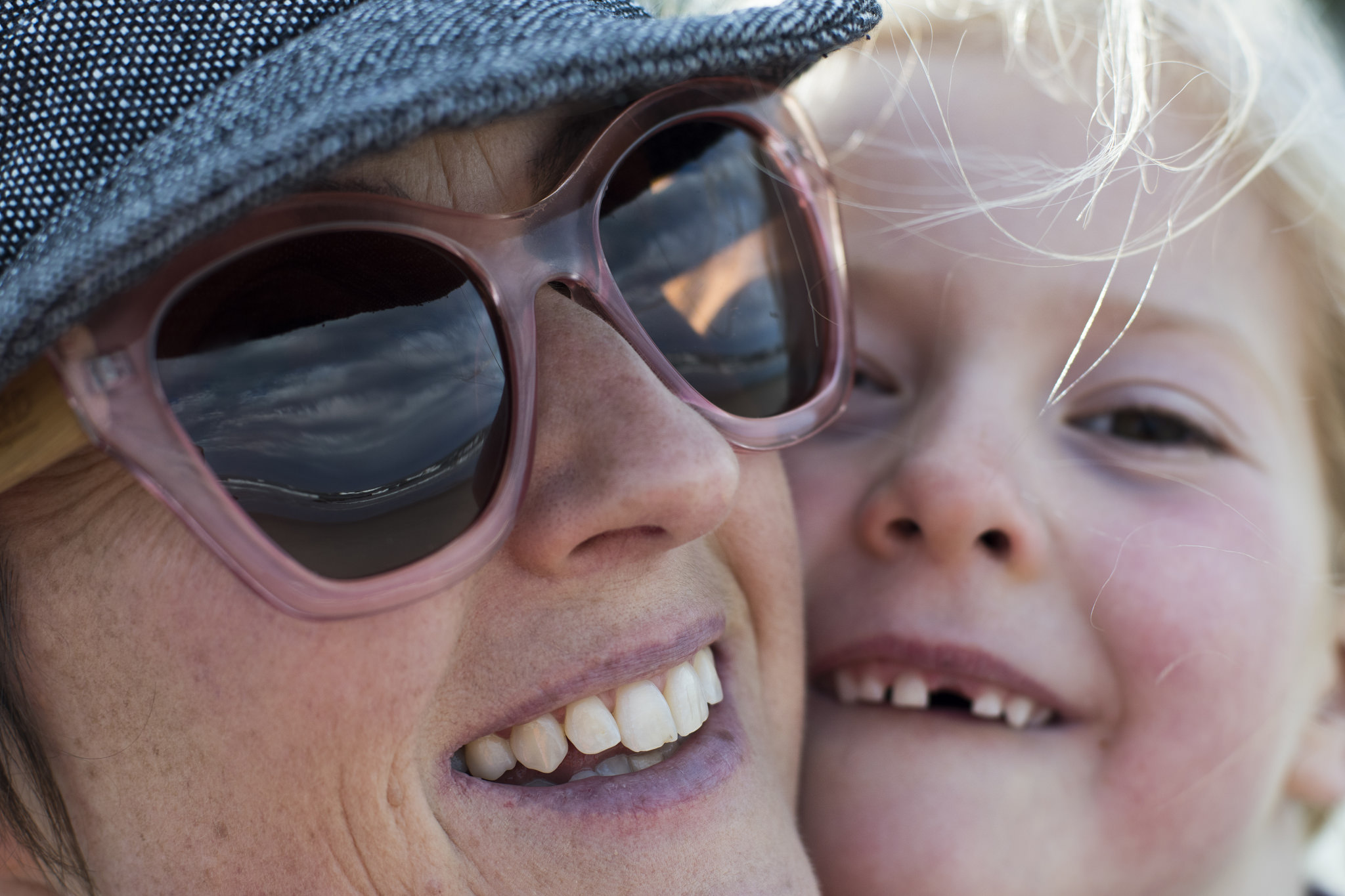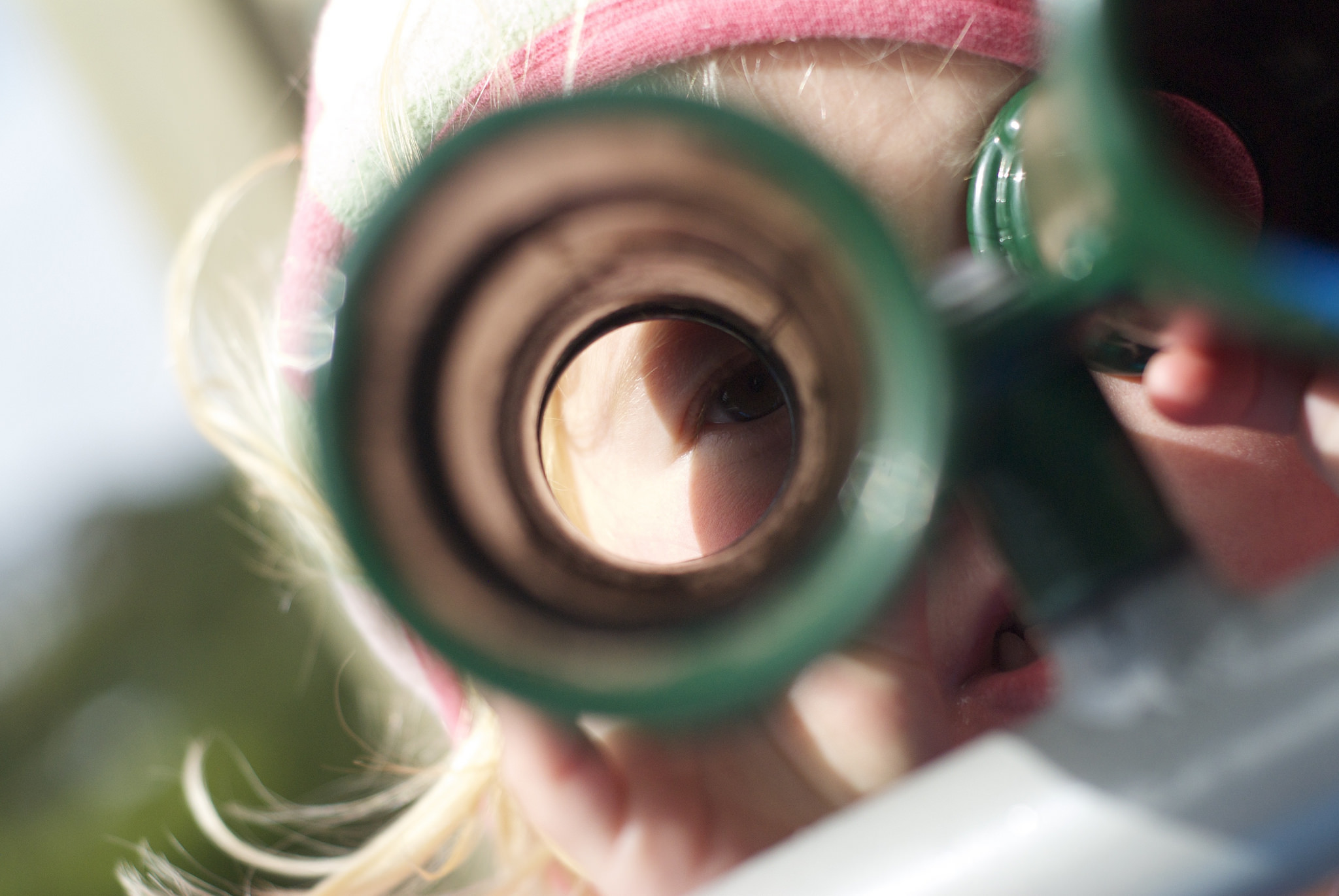 CREDITS
TV
Volcanic New Zealand | DoP | 3 x 45 - Making Movies
Highway Patrol Series 5 | Camera/Director | Greenstone
Go South | DP/Drone Pilot | Greenstone
Modern Dinosaurs | Evolution Islands | DoP | 6 x 45 - Making Movies
Rare Ep3 | DoP - WGBH
A Tale of Two Penguins | DoP - NHNZ
Island Fortresses | Camera - NHNZ
New Zealand Mythical Islands | Nat Hist Camera - BBC2
Big Pacific Ep 2 | DoP - NHNZ | PBS | CCTV
Grand Designs Series 4 | Camera/Director - Imagination TV
Highway Patrol Series 3 | Camera / Director - Greenstone
Renters Camera / Director - Greenstone
Primeval New Zealand | Nat Hist Camera - NHNZ
Mutant Planet | Nat Hist Camera - NHNZ
Dark Days in Monkey City | DoP - NHNZ
HIgh Country Rescue | Camera/ Director - South Pacific Pictures
Emergency Medicine | DoP - PRN Films
Practicing Medicine | DoP - PRN Films
DOHA Heros | Camera - Rock Wallaby Productions
Serious Fun | Camera - Rock Wallaby Productions
Primeval Paradise | DoP | Direct | Edit - ELWIN Productions / NHNZ
Feature Documentary
The Unnatural History of the Kakapo | DoP | Director | Producer - ELWIN Productions
The Tipping Point (WT) | DP - Atara Films
Short Documentary Film
Takahē, Return to the Wild | DoP | Director | Producer - ELWIN Productions
Kākāpō, The Night Parrot | Director | Editor - ELWIN Productions
Breakthrough, The Eighth Continent, Zealandia | Cinematographer - Curiosity Stream
The Catchment | DoP | Director | Producer - ELWIN Productions
The Dredge Master | DoP | Director | Producer - ELWIN Productions
Recipes for Change | DoP | Director | Editor- ELWIN Productions / IFAD
Farming the Pomahaka | DoP | Director | Producer - ELWIN Productions
Breathless | DoP | Edit - PRN Films
A Cure for Diabetes | DoP | Edit- PRN Films
Short Drama Film
Broken | Producer | Director - ELWIN Productions, Short Film Otago
Tush | Director - ELWIN Productions, Cue TV
Snip | DoP - Short Film Otago
Advertising / Corporate
Rabobank F2F videos - DoP | Edit
Night and Day Supermarkets | DoP- 6 x 15 seconders
Rabobank Dairy Farm Ownership Options | DoP | Direct | Edit
Rabobank Sheep and Beef Farm Ownership Options | DoP | Direct | Edit
Feltex Carpet Commercial | DoP
Sara Munro - ID Fashion/NZ Post | DoP
Otago Rescue Helicopter | DoP | Direct | Edit
Pryde Engineering | DoP | Direct | Edit
Cycle World | DoP | Direct | Edit
Study Dunedin | DoP | Direct | Edit
ADInstruments / DELSYS | DoP | Direct | Edit
MYTH Brand Agency | DoP | Direct | Edit
Rabobank Protect and Grow Workshop Animation | Writer | Director | Producer
Educational
Medical Training Videos | DoP - ADInstruments
Various Science | DoP - Science Learning Hub
Art / Music Video
Shelly McConaughy | DoP
Help Myself, The Big Lawn | DoP | Edit
Awards
Rare
Popular Broadcast Award, Wildscreen 2018
2018 New York Film Festvals, Gold World Medal
Broken
Official Selection New Zealand International Film Festival 2017
The Unnatural History of the Kākāpō
Finalist, Best Feature Documentary, Qantas Film and TV Awards 2010
Best NZ Filmmaker, Reel Earth Film Festival 2010
Best Sound, Documentary Edge Festival 2010
Best Director, Documentary Edge Festival 2010
Best Cinematography, Documentary Edge Festival 2010
Merit Award, Human Wildlife Interaction, IWFF 2010, USA
Best Newcomer, CMS Vatavaran 2011, India
Best NZ Cinematography, Reel Earth Film Festival 2010
Winner, Best Ornithological Film, Menigoute Festival 2010
2nd Place Overall, Menigoute Festival 2010
Best Feature Documentary, Documentary Edge Festival 2010
Primeval Paradise
Official Selection, Menigoute Festival 2007